Company info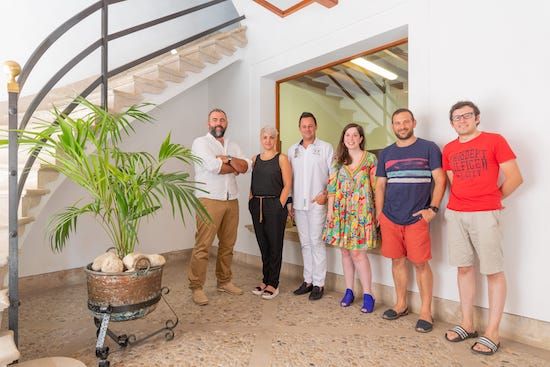 Our history
Several years before YupiHome was born, C.R and M.A.G (founding partners) began their professional career in the management of tourist properties with several family properties. Due to overbooking, they had to find another property. They found an owner who had three properties, and managed to hire them for their comprehensive management.
After several years, YupiHome S.L was born as a reservation center for accommodation and tourist services in Mallorca (registration in the General Directorate of Tourism: CR/18 BAL). With thousands of hours of work invested, YupiHome has its own management software with all the necessary tools for an agile, professional and efficient management of vacation rentals.
YupiHome provides the simplest and most efficient way to make your property profitable, with great exposure in a market that continues to grow.
In 2022, our real estate services are expanded and we also offer homes for sale.
......................................................................................
About us
We are a small group of local professionals, close and trustworthy.
If you are thinking of buying or selling a home, with our help, the adventure of buying/selling your home will be more exciting and calm. Together we will find the goal, we will move heaven and earth if necessary. We will make way between the stones that we find along the way and we will solve the problems that may arise. We have the tools and we know how to use them.
On the contrary, if you are thinking of renting a holiday home, you are in good hands. We are always at your disposal and we try to make this adventure an unforgettable experience.
Make yourself comfortable, and enjoy the journey you are about to embark on. Do the road in good company.